(in no particular order)
Freshen energy flows
Cleaning and clearing forgotten corners does seem to bring new light and freshness to a space. I think feng shui has a lot to say about this. I've certainly found it to be true in my own space.
Rediscover forgotten treasures
It is amazing what precious and wonderful things can be found hiding behind piles of no-longer-useful-ness. My last big clean out uncovered some wonderful oddments from my childhood that are now waiting to be turned into a belly dance belt (do watch this space… but don't hold your breath!) My recent stash sort-out has also re-acquainted me with some lovely fabric friends who are keen to be sewn…
 Clear stagnation
This kind of goes with 'freshen energy flows', but I do think it deserves its own point. Ruts are very easy things to fall into, but they can quickly turn into festering psychic puddles of mosquito larvae. Cleaning and clearing discourages those larvae from growing, which leads to the next reason…
 Release the past
Treasure your memories and special things, but don't cling to unnecessary or unhelpful relics from the past. The past has happened. Nothing we can do will change it or bring it back. It's okay to move on, and to live here and now. That won't change your memories, but it may set you free.
 Make your world more beautiful and useful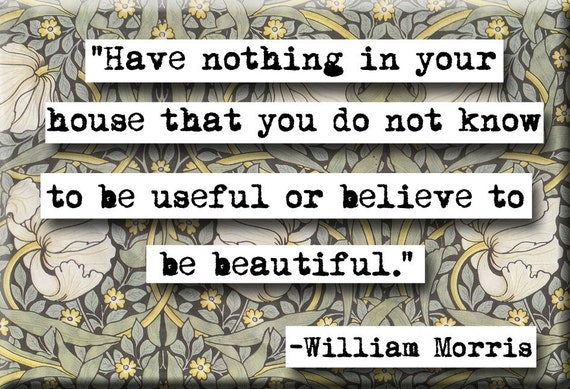 Now I feel inspired to tidy up some more 🙂